Download the Single Family Office Book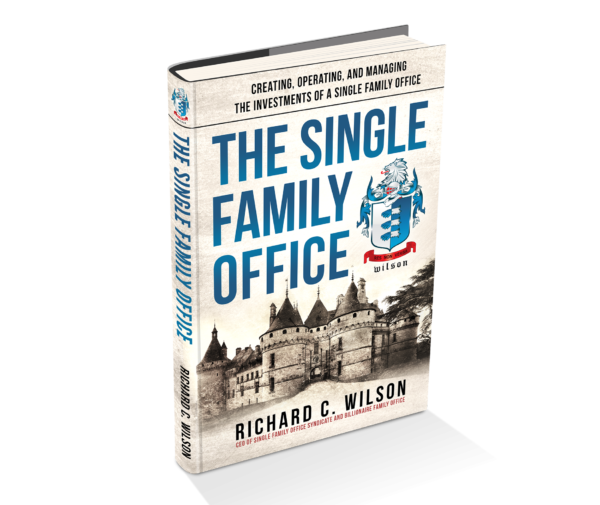 Thank you for deciding to download my book on how ultra-wealthy families are investing and managing their capital. 
Download the book: The Single Family Office Book
This book provides you with interviews with 30 single-family offices and shows a new holistic approach to managing capital for ultra-wealthy families.  This can be a helpful resource to those working in wealth management, looking to set up their own family office, or those who are looking to work with family offices more often as clients.
If you have any questions about the Family Office Club, our live investor summits, our work helping families create their family offices, or otherwise please let us know.  If you would like to schedule a call with our team to review the details of our investor community and solutions please use the calendar embed below to do so: